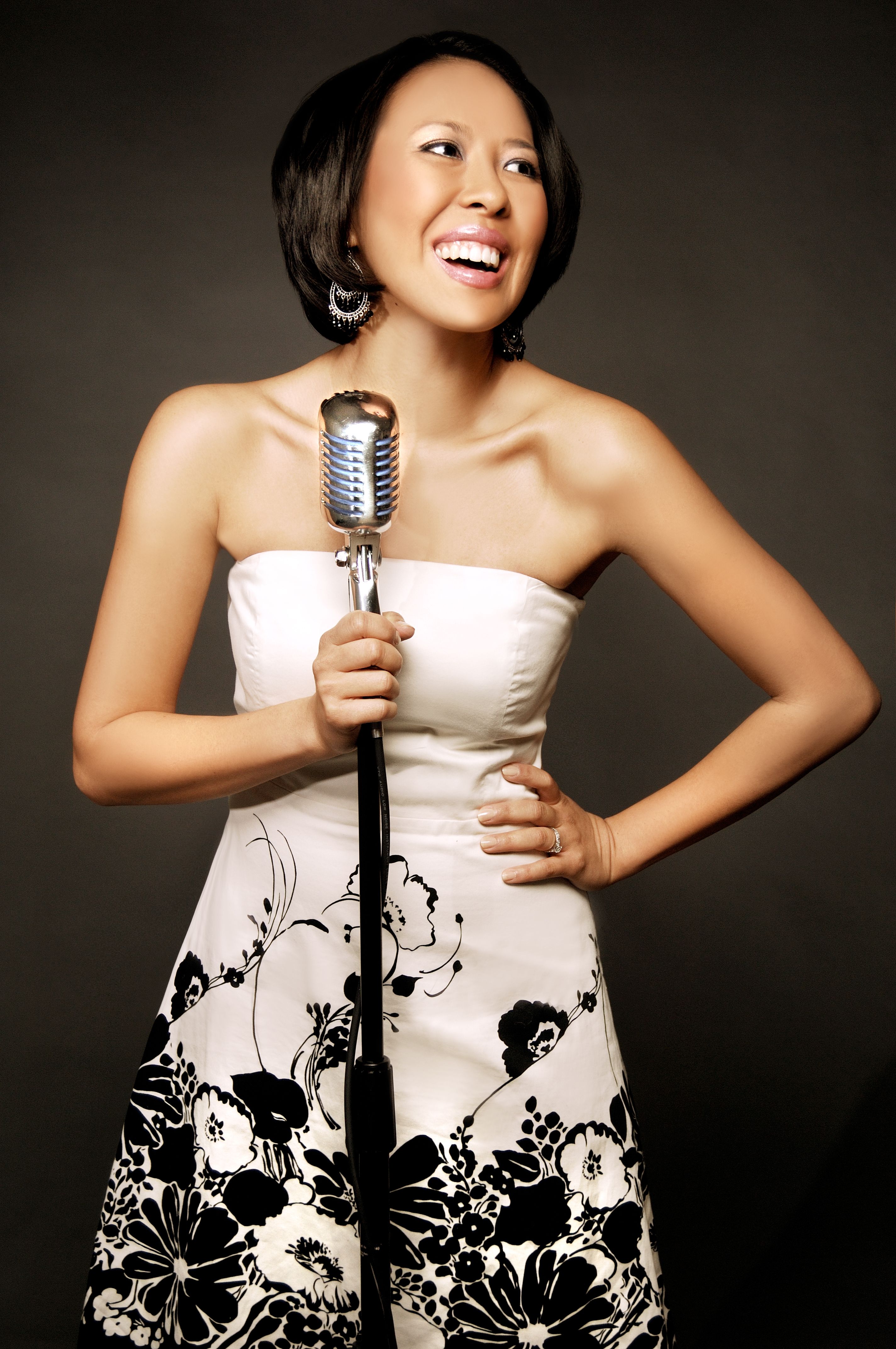 Folks, this is gonna be FUN!  Join myself, pianist Chris Grasso and bassist Tommy Cecil for a virtual concert of live jazz!
Friday, March 26 at 7:30pm 
Sara Jones' Spring Fling at Blue House Live! 
Sara sings songs to celebrate the season, along with other favorites from the Great American Songbook and Brazil. She's joined by Chris Grasso (piano) and Tommy Cecil (bass). 
1.  Watch LIVE on Facebook Live OR YouTube!!!!
2.  Support if you like!
We ask that anyone who has the means to support these broadcasts consider contributing a cover charge or ticket price - just as you would to see to see these outstanding performers in a club or concert hall. Our suggested amount is $20 per person, but of course, any amount will help - and for those who are able to do more, we welcome that. While these streams can never replace the lost income these performers face, every little bit helps. You can contribute via Venmo, CashApp, Zelle, PayPal or credit card at the link below: 
For more information about our performers and studio: 
www.sarajones.com
www.tommycecil.com 
www.chrisgrassomusic.com 
www.bluehouseproductions.com 
SETLIST 
They Say It's Spring (Bob Haymes/Marty Clarke) 
O Pato (Jayme Silva/Neuza Texeira) 
Spring, Spring, Spring (Gene de Paul/Johnny Mercer) 
So Many Stars (Sergio Mendez/Alan & Marilyn Bergman) 
I've Told Every Little Star (Jerome Kern) 
Haven't We Met (Ruth Batchelor/Kenny Rankin) 
Down with Love (Harold Arlen/Yip Harburg) 
Laura (David Raskin/Johnny Mercer) 
My Attorney Bernie (Dave Frishberg) 
Nancy (Jimmy Van Heusen/Phil Silvers) 
Farmer's Market (Art Farmer/Annie Ross) 
It Could Happen to You (Jimmy Van Heusen)